1. Everything is cooler is slow-motion.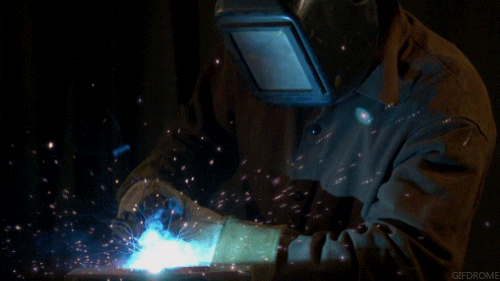 2. It's even more awesome when it's a close-up.
3. This is called globular transfer. How cool is that?
4. Submerged arc welding uses a powder to protect the weld.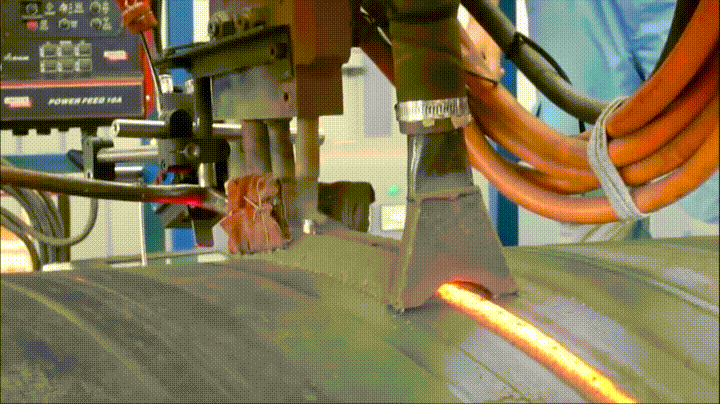 5. This is called 'walking the cup.'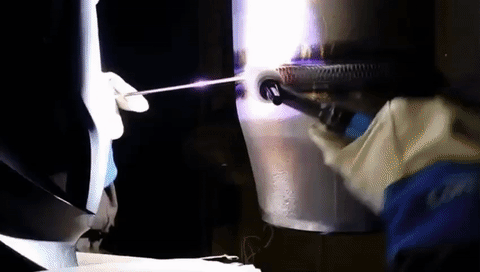 6. NASA uses this process to build rockets. It's called friction stir welding.
7. There's nothing like your welder friends to keep you motivated.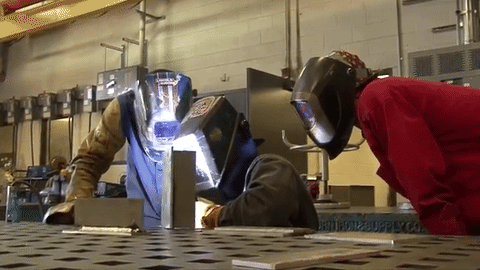 8. Isn't looking this cool a good enough reason?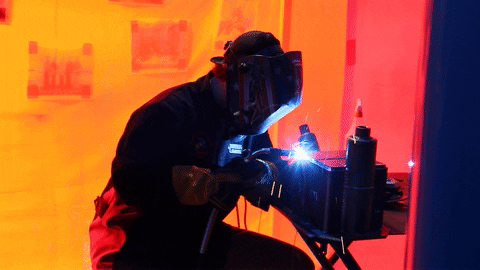 9. Underwater welding is probably the most gnarly career in the world.
1o. You can even become a welding robot programmer.